In case you haven't read enough 2016 end of the year reports by now here is one really important! A short all you need to know post regarding 2016 and the state of the short head.
Let's start with movies.
Remember this chart from 2012?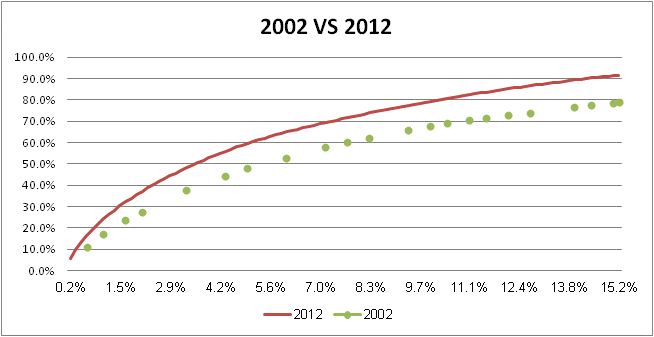 It showed that while in 2002 15% of the movies that were playing took 80% of the revenues from selling tickets (and the other 85% took 20%), in 2012 the same 15% took 90% of the revenues and the remaining 85% took only 10% of the revenues.
Well, we have checked it now again and this is what we got for 2016: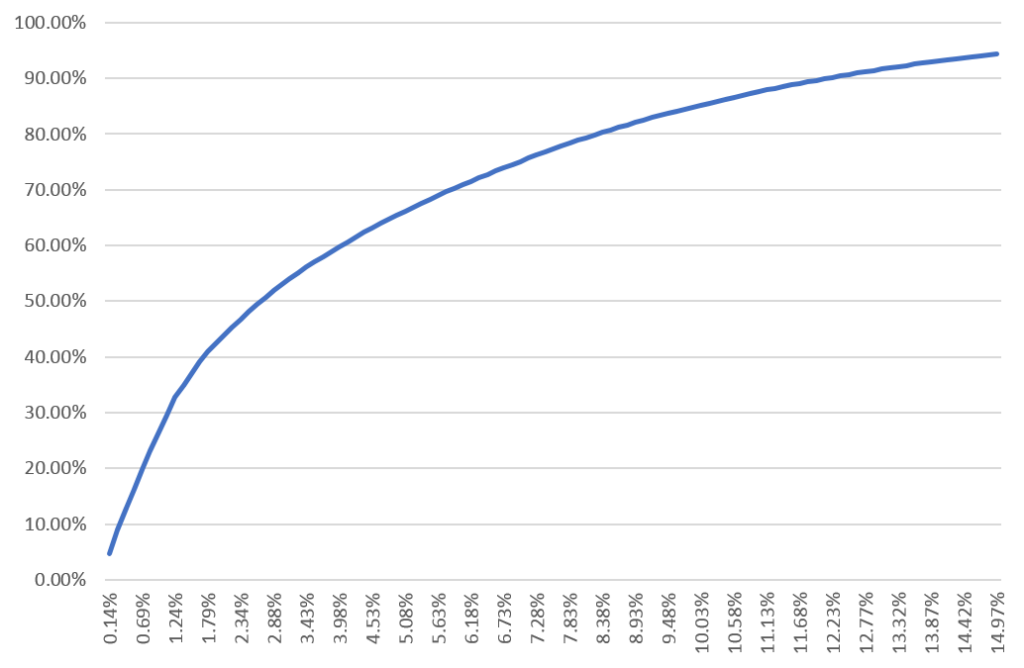 In 2016 the same 15% of the movies that were playing took not 80% of the revenues like they did in 2002, not 90% like they did in 2012… This year they took 95%!
The reminding long tail loosers (619 movies!) took only 5% of the revenues from selling tickets in 2016.
The top 10 blockbusters in 2002 took 27% of the total revenues of movie tickets that year. In 2012 the top grossing 10 movies were responsible for 30% of the annual movie tickets revenues. In 2016 the 10 top grossing movies took 35%.
In 2002 50% of the revenues were taken by 6% of the movies that were playing. In 2012 it was taken by 3.6%. in 2016 it was taken by 2.6%!
Get the picture?
The short head winners are winning even more.
It does seem like the small studios are adjusting to the short head economy and making less films. In 2012 there were 802 new movie releases while in 2016 there were only 728, almost 10% less.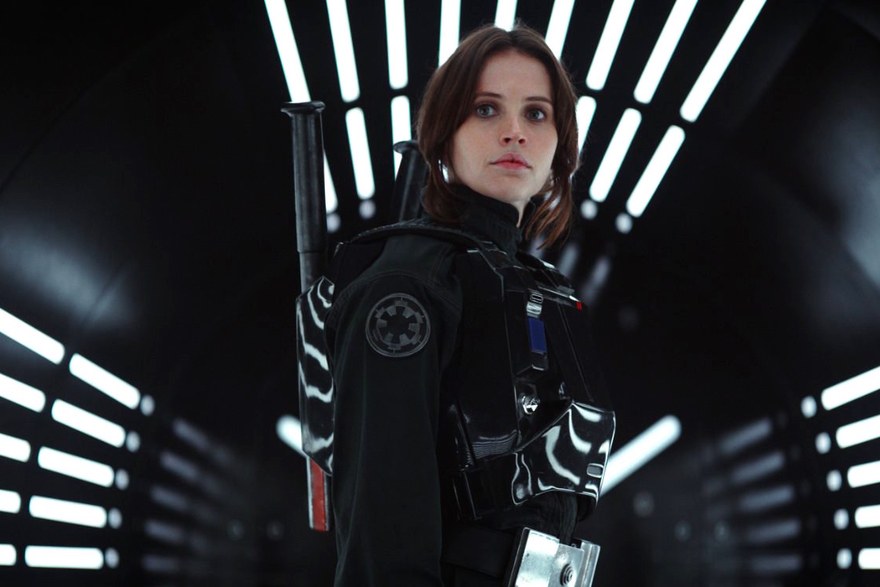 Some other important short head winners that are worth mentioning:
Welcome 2017.
May the short head be with you.






by